Exploratory Resources, Advising, and Forms
Hey Explore student!
When it comes to your exploratory journey, it's easy to feel lost at first. ASU offers more than 400 undergraduate degrees. But, rest assured, we are here to help - you should always feel like you have a roadmap to success. And, more critically, that you have a hand in crafting that map.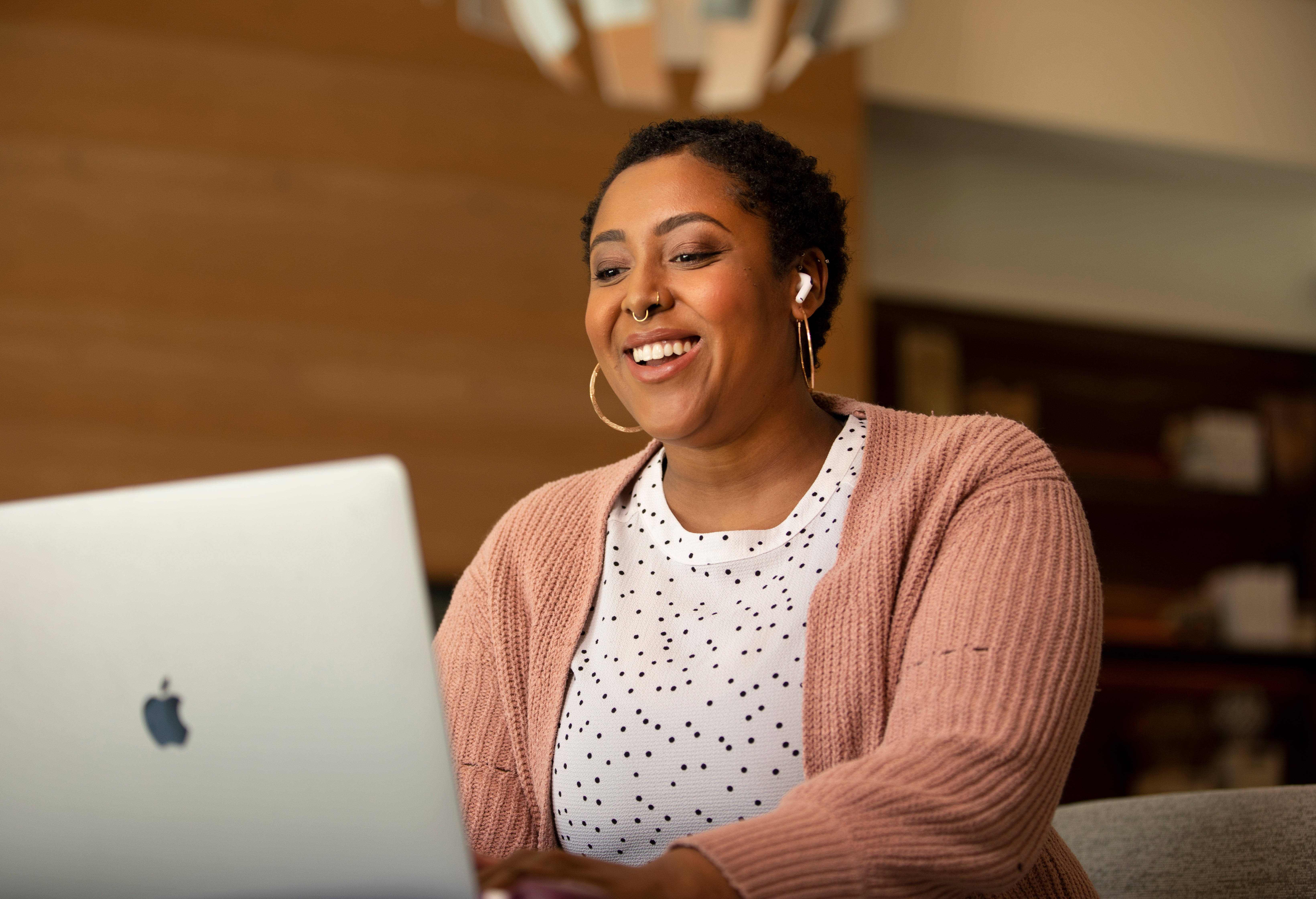 Ready to declare a major?
Resources
Mental health resources and services available to all students
Contact: Caroline Monica Caroline.Monica@asu.edu
J. Orin Edson Entrepreneurship + Innovation Institute
Resources for students to help bring ideas to life and learn the basics of entrepreneurship
Contact: Lauren Dunning lauren.dunning@asu.edu
Join the Sun Devil Marching Band and Color Guard
Contact: Brandy DuBose brandy.dubose@asu.edu
Connect with other students by playing video games together and competitive gaming in the ASU eSports Lounge
Contact: Connor Rawls connor.rawls@asu.edu
Connect with librarians and find useful resources for class and make use of the ASU Library Makerspace
Contact: Christina Peck Christina.Peck@asu.edu 
Contact: Allinston Saulsberry allinston.saulsberry@asu.edu
Join the ASU Spirit Squad and Dance team
Contact: Bianca Caryl b.caryl@asu.edu
Resources about being in the Honors College and find support 
Contact: Fred Miller fred.miller@asu.edu
Resources for improving English language skills and cultural programs for international students
Contact: Matthew Williams matthew.m.williams@asu.edu
Opportunities for students to travel the world and study through ASU
Contact: goglobal@asu.edu Contact Form
Work out and join classes on wellness and health and join recreational and intramural sports
Contact: Phillip Carter p.c@asu.edu
---
Not sure what to do? Contact us!