Exploratory Resources, Advising, and Forms
Hey Explore student!
When it comes to your exploratory journey, it's easy to feel lost at first. ASU offers more than 400 undergraduate degrees. But, rest assured, we are here to help - you should always feel like you have a roadmap to success. And, more critically, that you have a hand in crafting that map.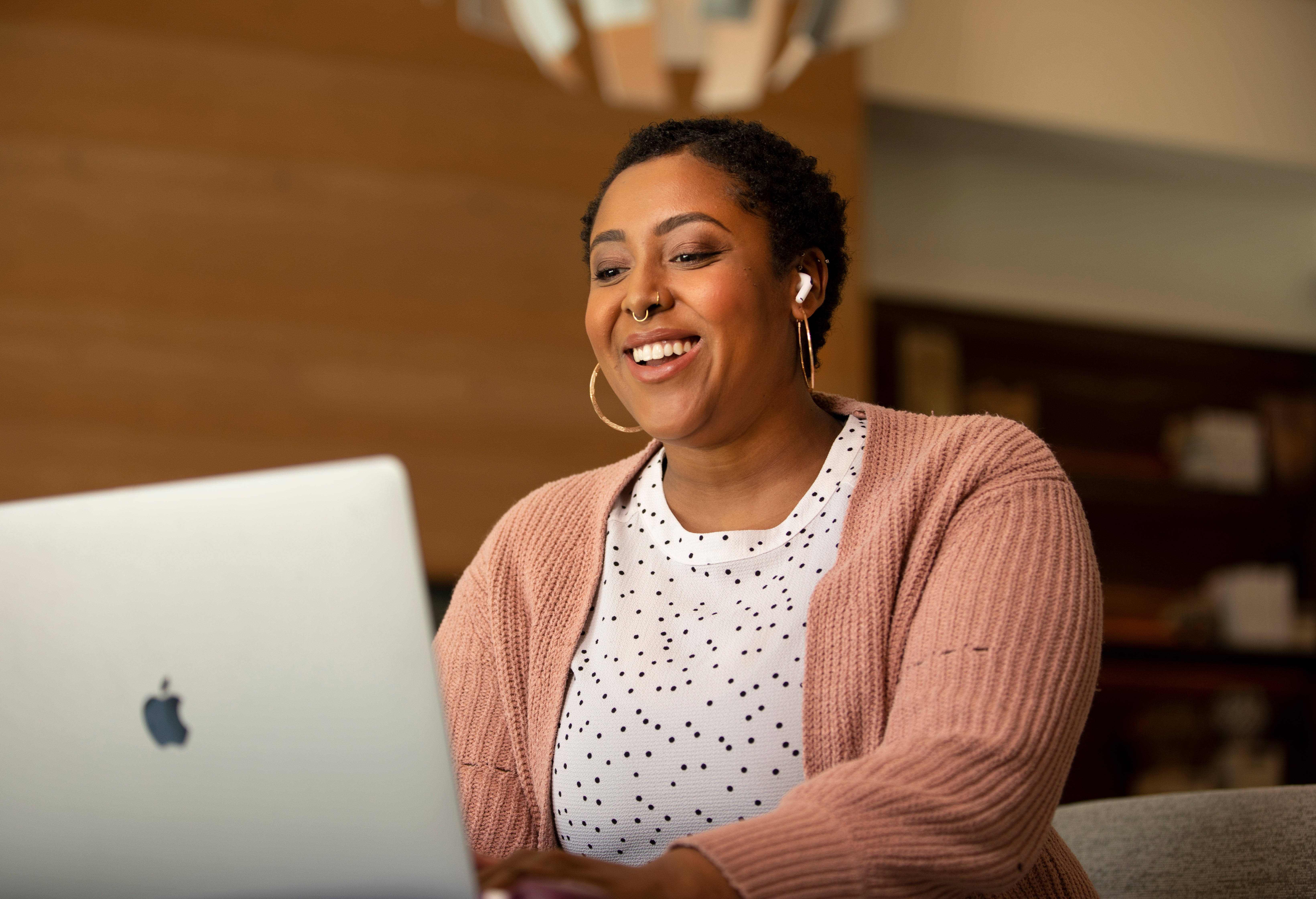 Ready to declare a major?
Not sure what to do? Contact us!