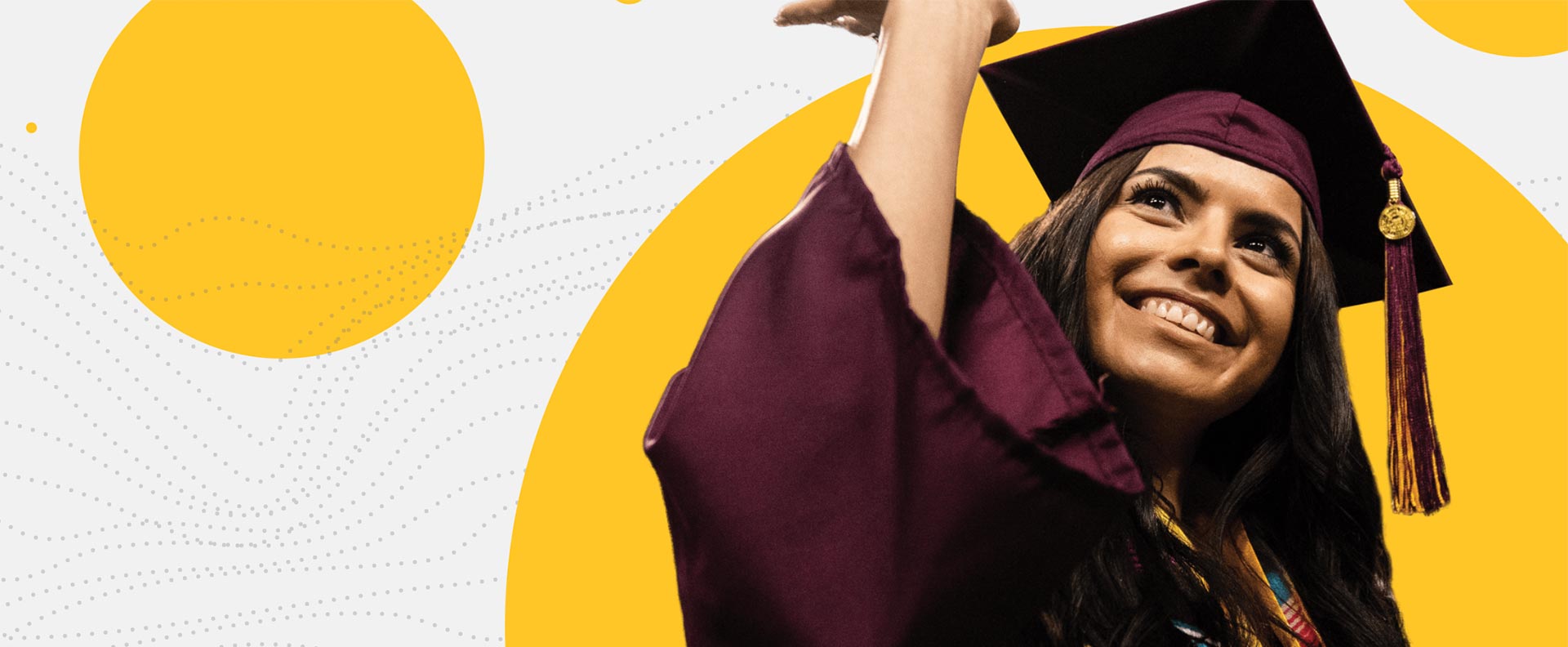 The hub for learner success
University College connects the dots for diverse learner journeys, leveraging technology to personalize learning experiences and support undergraduate student experiences to help them thrive.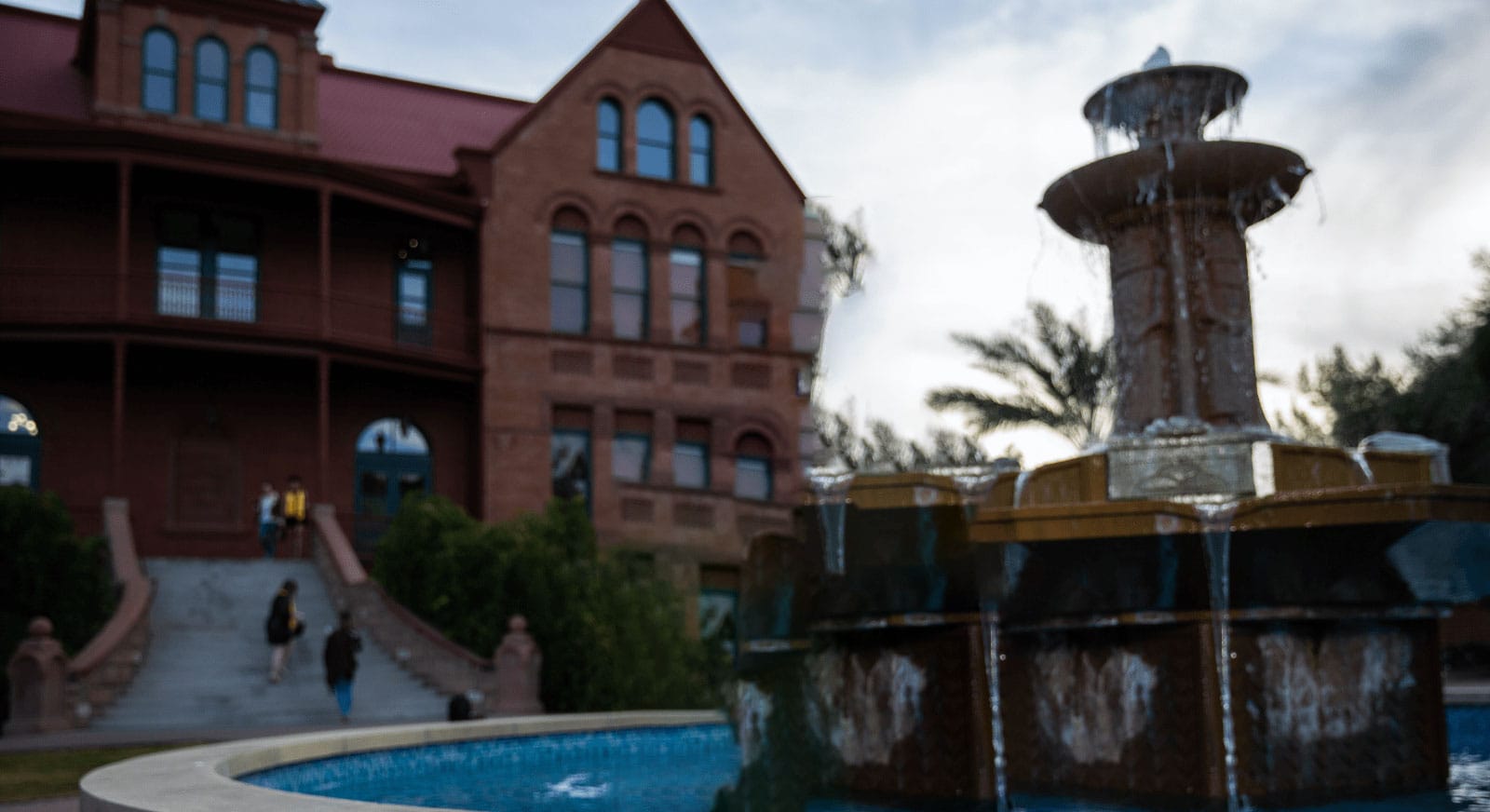 Enabling all learner types to design their own future
At University College, we leverage technology in design of student services and products that improve educational attainment and have a national impact.
First-Year Students

Transfer Students

Returning Adult Students

Upskilling Workers

Occasional Learners
The toolkit of the 21st-century learner
Every learner journey is unique. University College tailors personalized experiences for each individual Sun Devil to best support their academic and professional goals, whether it's through our success centers on every campus, specialized success courses, tutoring, or the integration of work experience into the university journey.
Helping students thrive
The ingredients to learner success can be found in the classroom and beyond. ASU is committed to helping every individual Sun Devil thrive through various facets of the learner experience. Explore these areas and see why ASU is a national leader for supporting student success.