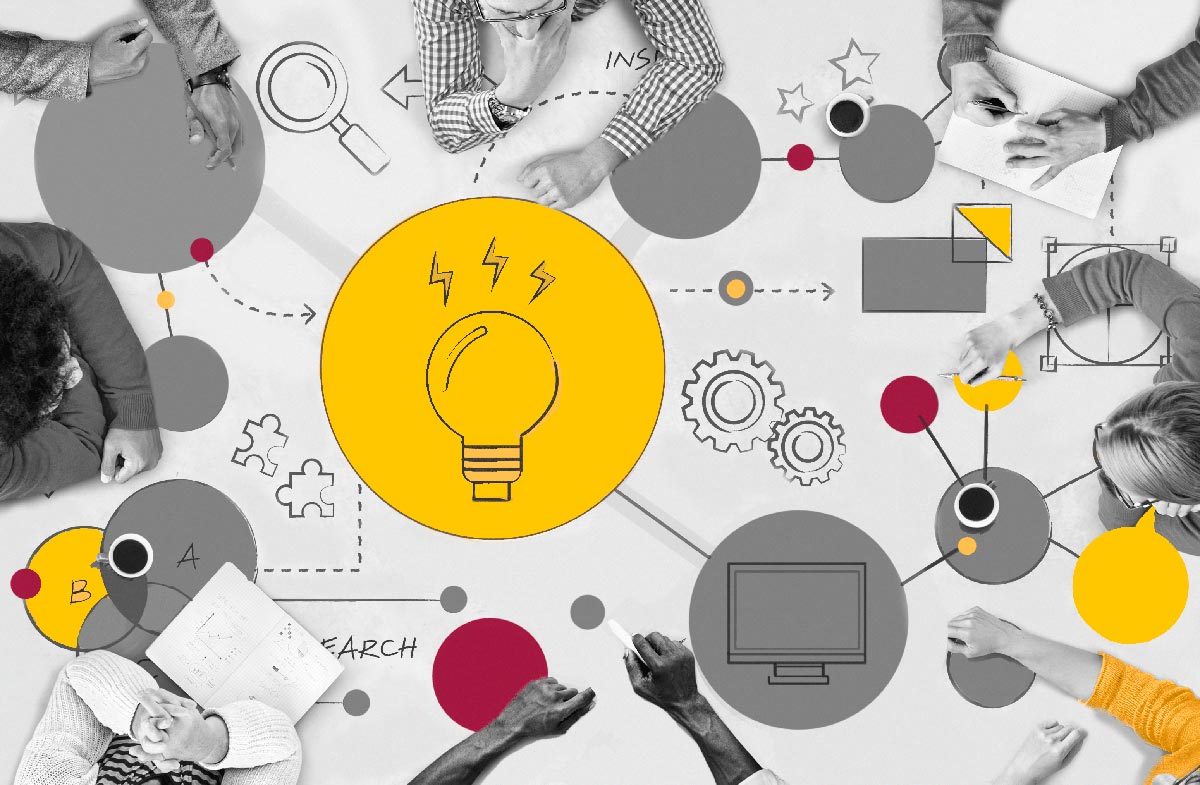 Experiential Learning Initiatives
The experiences that shape your future begin today
We live in a time where most students will work jobs tomorrow that don't exist today. As we make constant progression towards the careers of the future, we find that learning takes place more often outside the classroom than within it.
Rising up to this challenge means engaging with learning beyond the classroom, lectures, and web modules. It means engaging in meaningful, relevant experiences.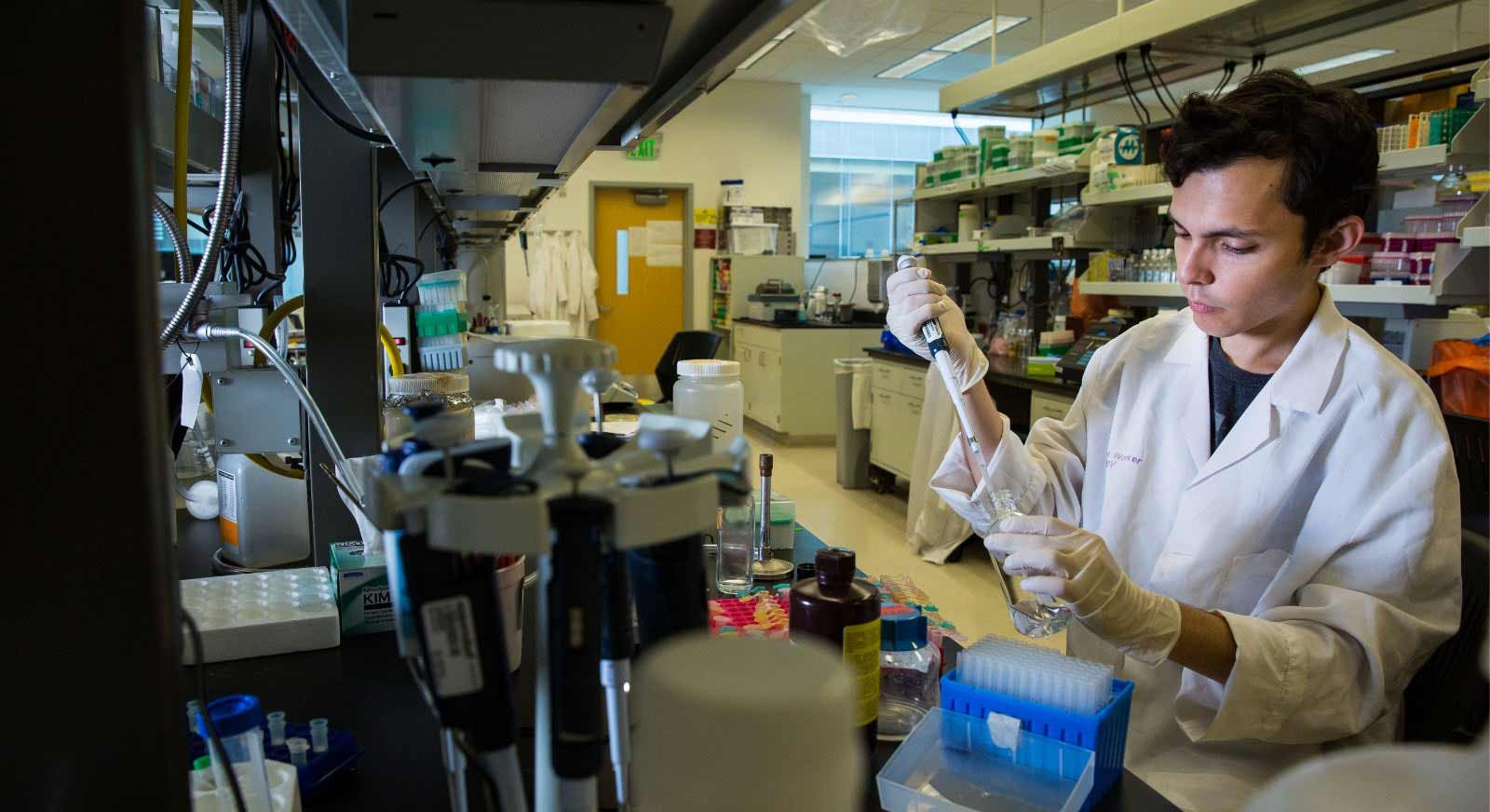 What is experiential learning?
Experiential learning is defined as learning from experience or learning by doing. Skills and knowledge are acquired from firsthand experiences. These experiences include research, study abroad, internships, service learning and field practicums.
At Arizona State University, we recognize the exceptional impact experiential learning opportunities can have on student academic outcomes, growth in skillsets, and success in college and beyond and aim to help each student achieve these goals.
Experiential learning opportunities at ASU